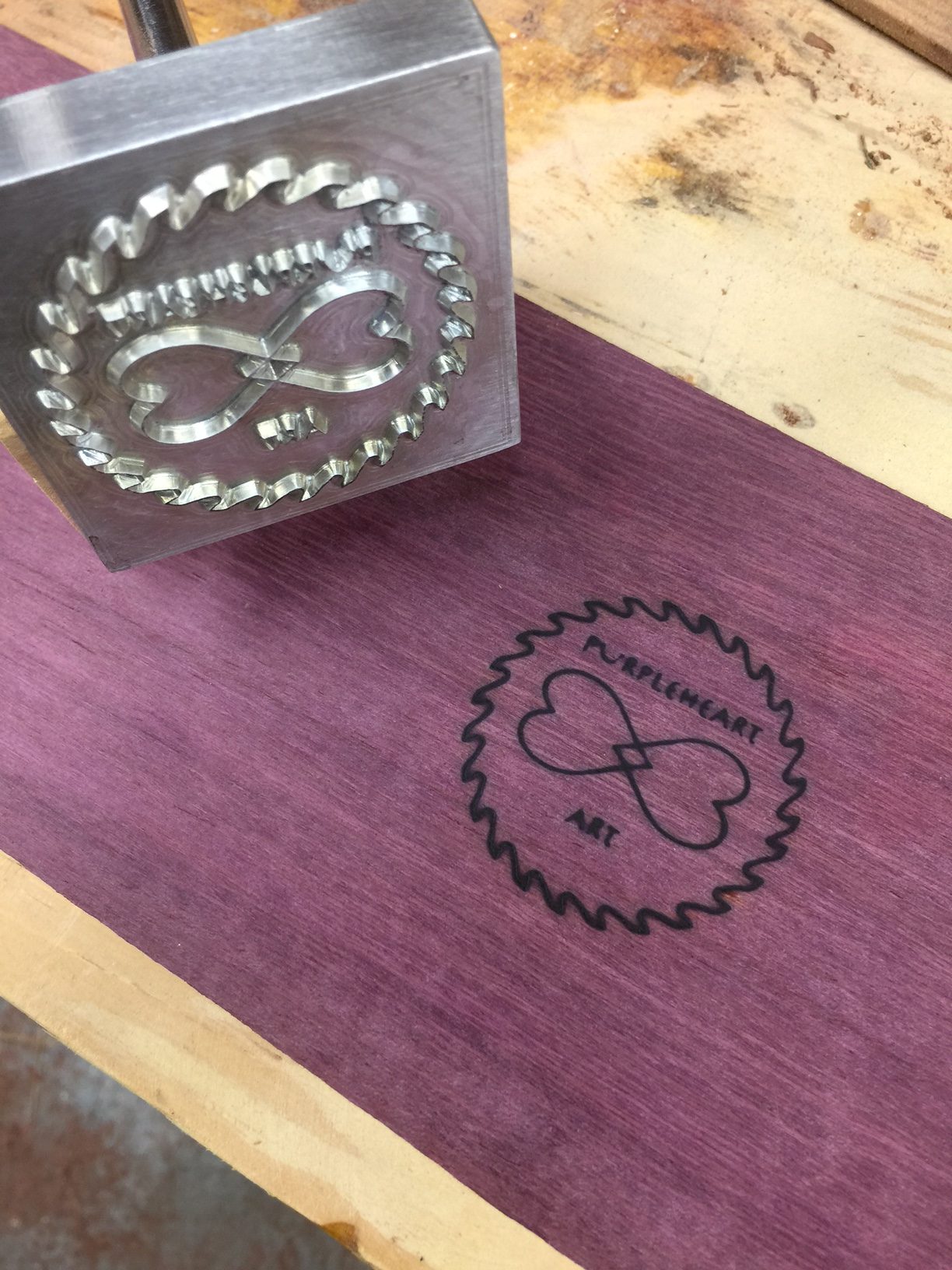 This is where you should answer the most common questions prospective customers might have. It's a good idea to cover things like your return policy, product warranty info, shipping and returns, etc. Check out the examples below.
---
Shipping, Delivery & Packaging
At Purple Heart Art we are proud to ship worldwide. We also proudly package items with extra detail and care. Your one-of-a-kind cutting board will come tightly wrapped in bubble wrap, tissue paper, and occasionally newspaper for extra padding (and/or your reading pleasure). Sometimes the bubble wrap can imprint circles in the oil on the board – no worries! Simply rub the board with a rag.
Included in the packaging are care instructions and a free supply of cutting board mineral-oil.
If you have special packaging instructions, please contact us.
---
Our Warranty
If at any time you are unsatisfied with your product, used or unused, please contact us.
Artist, Michael Williams, wants to make sure you are completely satisfied with his work, so get in touch with him explaining the issue and he will try is best to make it right. Michael will be happy to refinish it, fix it or exchange it.
---
Do you have customer service
Of course! Our friendly and knowledgeable customer services reps are available to answer your questions 24/7/365.
What are you waiting for? Contact us below so we can start designing your custom hand-made chopping board . For all other questions, leave a message below and we will get right back to you.