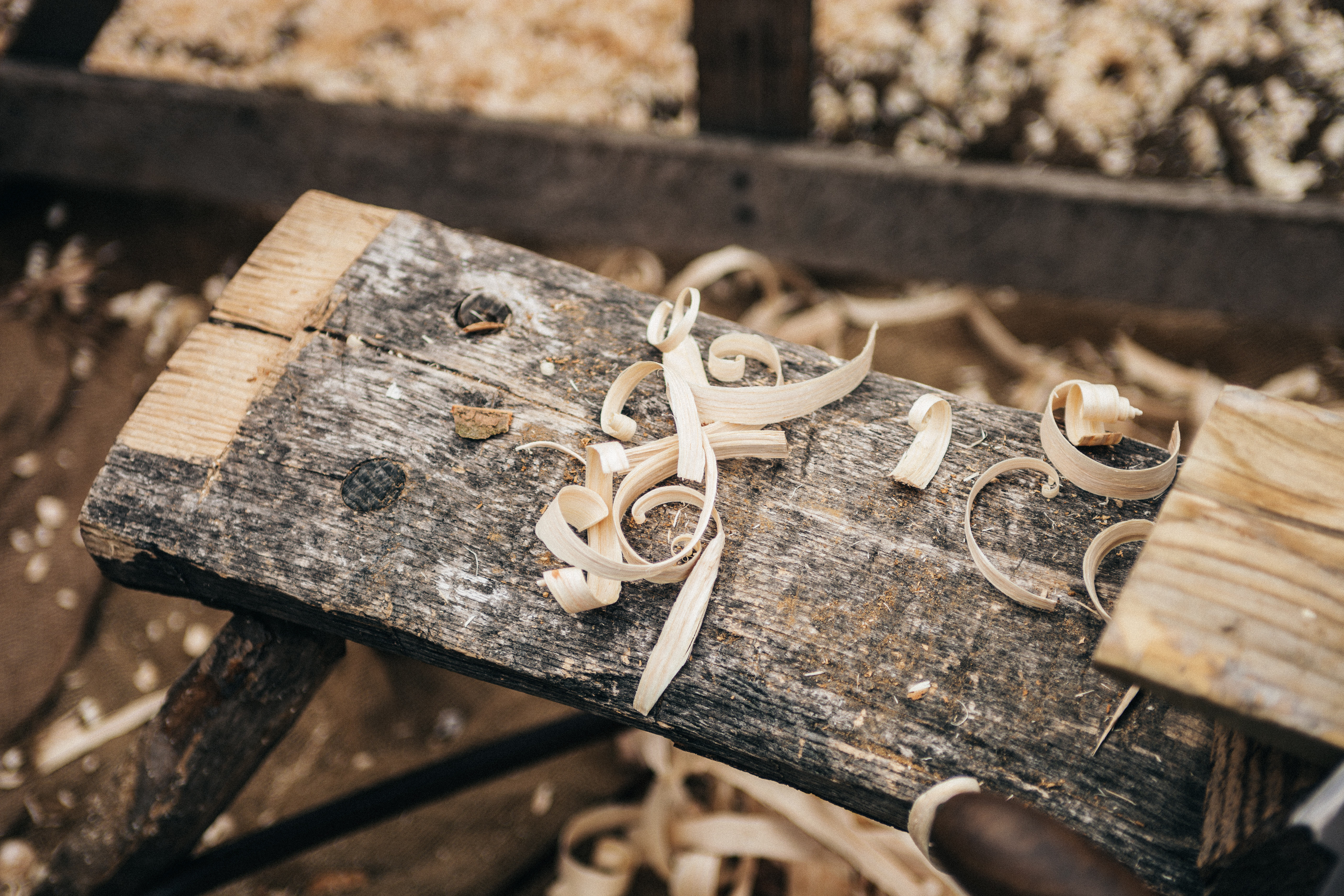 ABOUT US
Michael Williams, founder and artist of Purple Heart Art, believes in creating quality, handmade masterpieces designed to create family memories and inspire chefs across the world. Purple Heart Art was founded on a dream after Michael Williams returned home from Iraq and was awarded with the Purple Heart Metal of Honor. Every piece of Purple Heart Art is handcrafted in the same home he has created his own family's treasures for years. And, as a tribute to the United States of America and the United States Air Force, every piece in his collection features Purpleheart wood alongside walnut, cherry and maple. And only the highest quality hardwoods are used in all Purple Heart Art cutting boards. Each handcrafted cutting board is carved with passion, dedication and a commitment to excellence.
OUR COMMITMENT
At Purple Heart Art we care about the preservation of handmade. The appreciation of hard work and functional, beautiful, natural pieces is timeless. That's why artist Michael Williams believes in making each cutting board the old-fashioned way. The end result is only possible when a master craftsman and sustainable materials come together to create something only the two of them could do together. All cutting boards in the Purple Heart Art collection are one-of-a-kind and made with the care of a carpenter who has honed his craft and technique over decades.
What are you waiting for? Contact us below so we can start designing your custom hand-made chopping board . For all other questions, leave a message below and we will get right back to you.